Temporary Closure of Part of Seneca Trail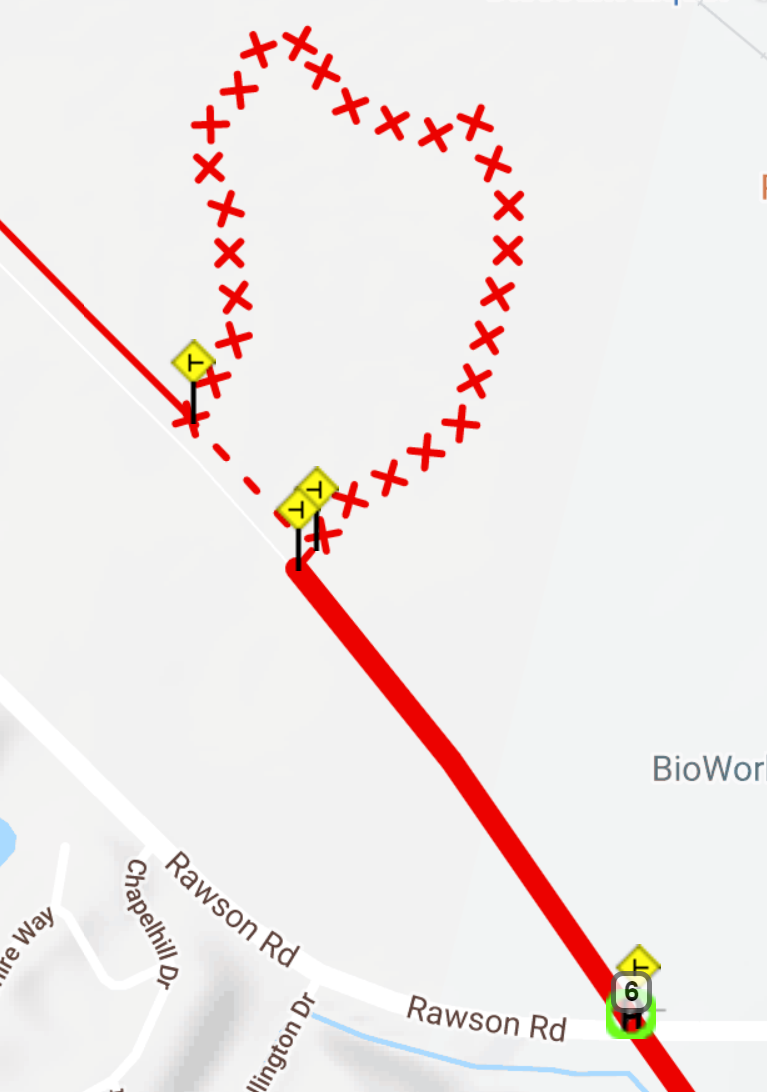 7/19 A part of the Seneca Trail has been closed due to potentially dangerous boardwalks. A number of boards are rotting and not safe for hiking or biking. This section will be closed until VHT volunteers can replace these boards.
The closed section is a loop off the Trolley Trail that goes by "the old house," that is west of Rawson Rd. There are "Closed" signs posted. The detour is on the Trolley Trail.
The flooded section to the west continues to be flooded and closed. The timing of this is up to the beavers!
Full Map.
---
Copyright 2023 Victor Hiking Trails, Inc.
Comments to WebMaster